S
ince the beginning of the year Kupa kept asking for me to take him to Zimbabwe when i get money. Last week we received news that an uncle i loved dearly had passed after a long battle of cancer. My mother had to go to be with her sister and even though we had been planning that when we came into some extra change we would take the kids this opportunity came along for the whole family to get to meet the kids. It may have not the ideal situation but many things bring people together one being a funeral.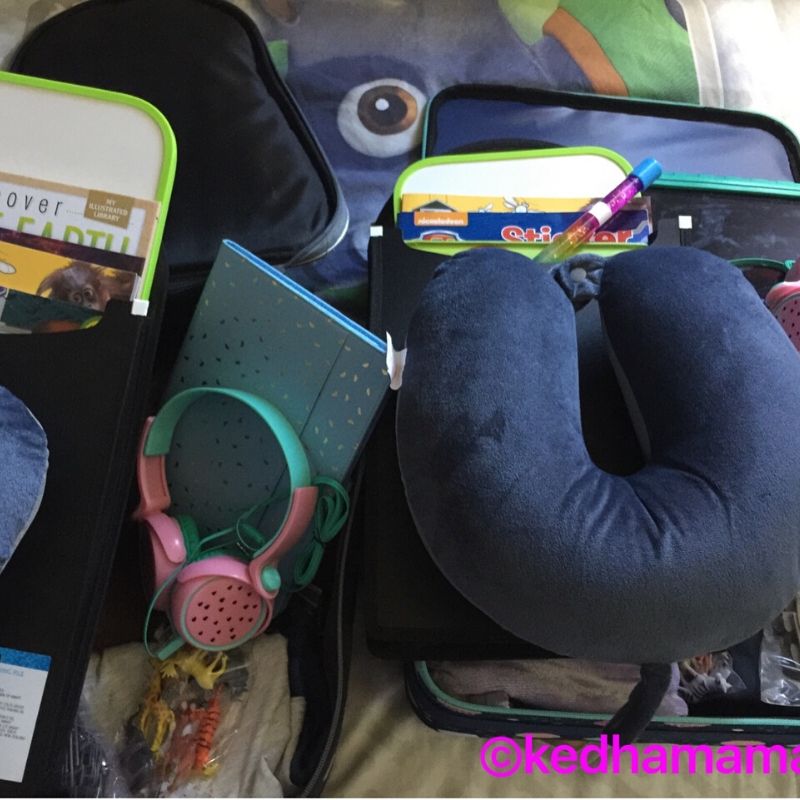 S
o there I was packing and looking up ways to make the trip as comfortable and stress free for the kids and me as possible. I was going to be flying for a total of 22hrs including the layovers by myself with the kids. While they were excited especially Kupa who knew what was going on, I was very anxious about the upcoming trip. I had their little carryon bags packed with their activities and yes iPads which had their favourite movies and shows on.
The first leg of our trip was with Virgin Australia and we were seated at the back which was good because I always worry about my overactive kids getting in people's way. One of the advice i got before leaving was, "Don't worry about what everyone will think of you or your kids. They were once kids or have had kids of their own. Just worry about making your kids comfortable and happy." That was the best advice I got because I am always worrying about what people will say about my kids being in the way, too loud or otherwise. I was so blessed to be seated with a man who was so understanding and halfway through our 6 hour flight from Brisbane to Perth he gave me his seat to let the kids sleep comfortably and he stood all the way until the seatbelt light came on. It's not everyday that you come across a good samaritan.
Our layover was not that long just about 2.5 hours long so that was good because trying to contain them in the airport was rather interesting. They enjoyed pulling their little bags which also helped to keep them from running around because they were concentrating on their bags.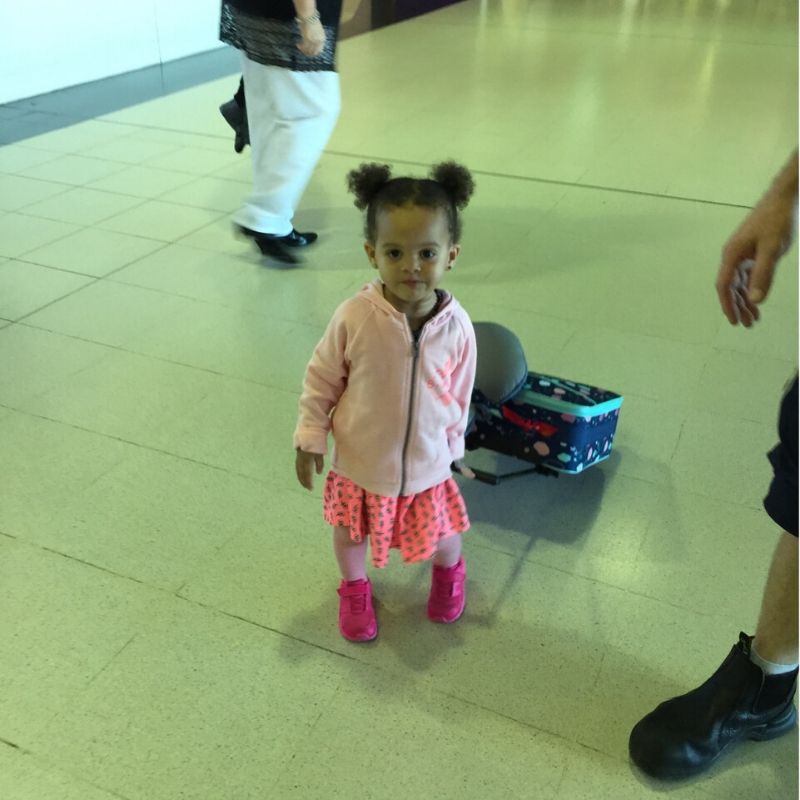 We then had the next leg which was nearly 13 hours long. My goodness that was over half a day. The good part was our flight was overnight so i was hoping I would be able to get the kids to sleep for most of it. I was seated near the back once again and middle section of the Boeing 747 South African Airways. Having Kunashe on my lap they strategically left a free seat next to us so that made it a tad easy for the kids to sleep. I had purchased a Plane Pal prior to flying and had even called the airline to see if it was okay to have it on board to make the kids' sleep easier. The first thing i did was ask the flight attendants if it was okay to use and they mentioned it wasn't due to the plane being pressurised if we had an emergency it would cause issues so it was back to the old ways. The kids slept across the seats and half the time Nashe was on my chest.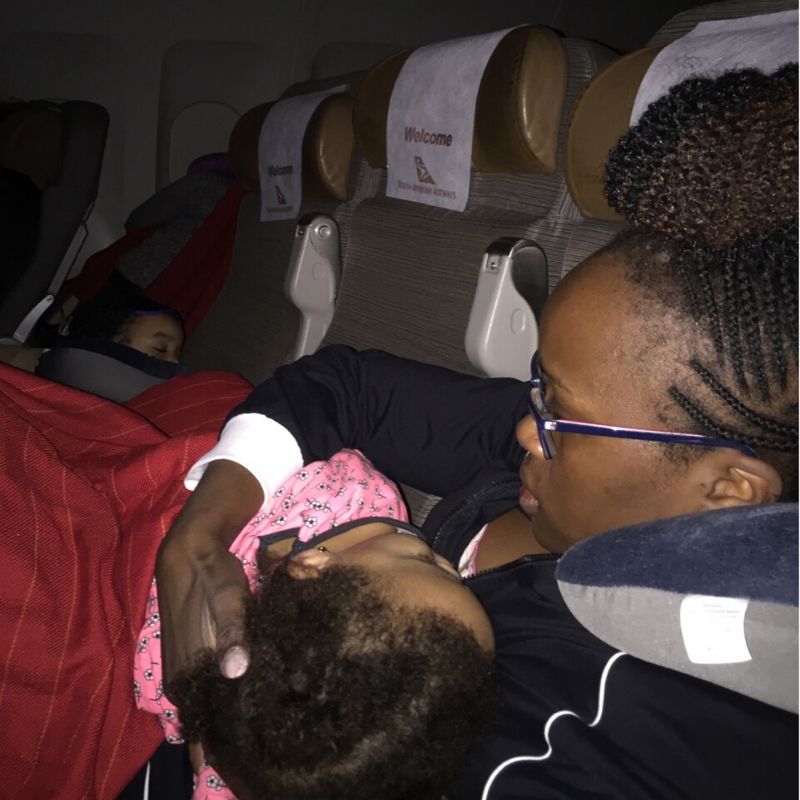 We landed in Johannesburg in the morning South African time and as soon as we got off it was, "Mama I'm hungry." We went through customs and off to find food. I had been clever enough to leave Australia with the local South African currency 'rand' as i knew our layover would be 5 hours and the kids would be wanting a lot of things. Or incase I broke someone's eggs. As an uncle of mine always says, "you should always have cash on you incase you bump into someone and break their eggs you can simply pay them back."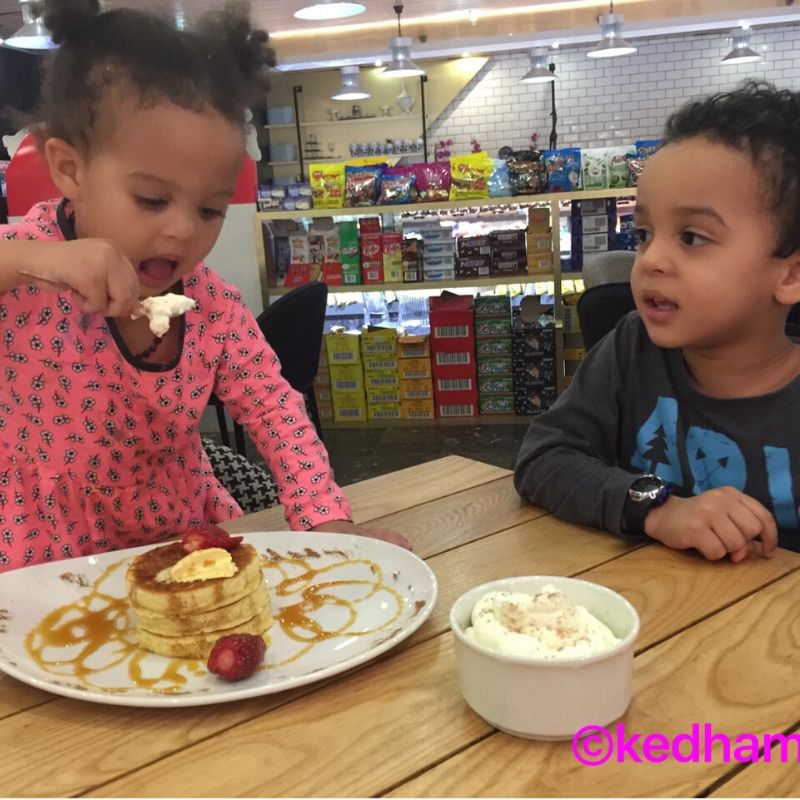 That wait at O.R Tambo International Airport was agonisingly long. The kids were always entertained and by the time we boarded most people had been high fived or had had a little person lying on the floor in front of them playing with their little cars.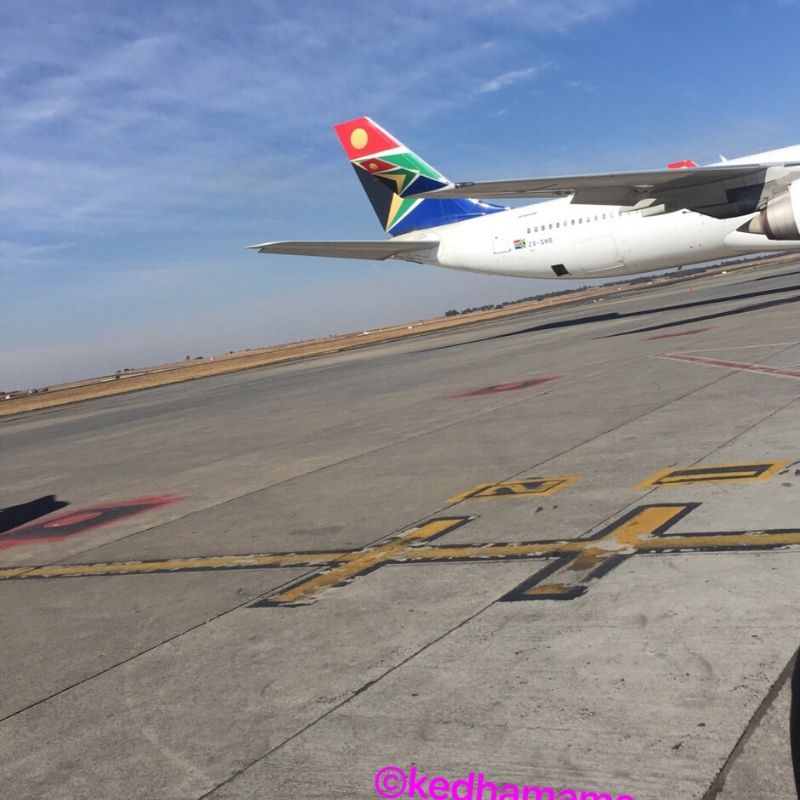 We finally boarded the last plane which was 1.5 hours long to Harare International Airport in Zimbabwe. The excitement and the anticipation of what was ahead got the most of us. Kupa could not wait to meet his sekuru 'grandpa' and his gogo 'grandma' who had been there a few days before us. He was also excited about meeting the rest of his mama's family but above all, he wanted to see the African animals. But before that we still had to get through customs and you can imagine how a tired, restless child behaves. They were literally climbing up the walls. I remember this lovely Caucasian lady i had flown with from Brisbane to Harare she came up to me and said, "i have never seen a mother handle two little kids so well and have them so well behaved. I tried it when mine were young and they were nowhere near yours." This made me so happy to know that i did something right with them. The customs officers did feel sorry for me though because they made me skip the line and go through the diplomats line to speed up my process and get the kids in a comfortable environment. There we were about to meet my dad and the rest of the family.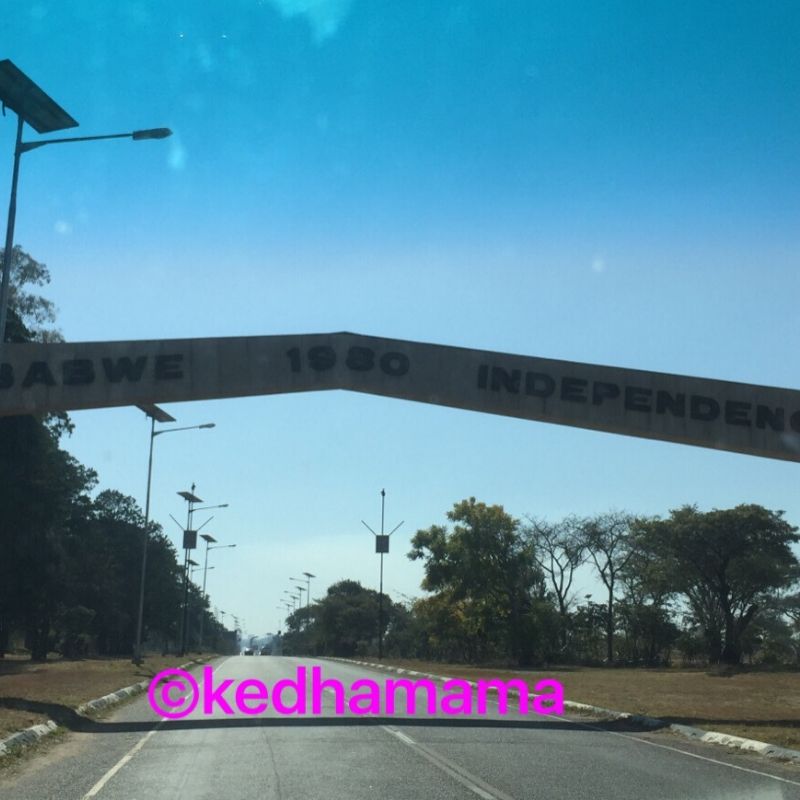 More stories of how our Zimbabwean trip was to come.