Zimbabwe trip: On a safari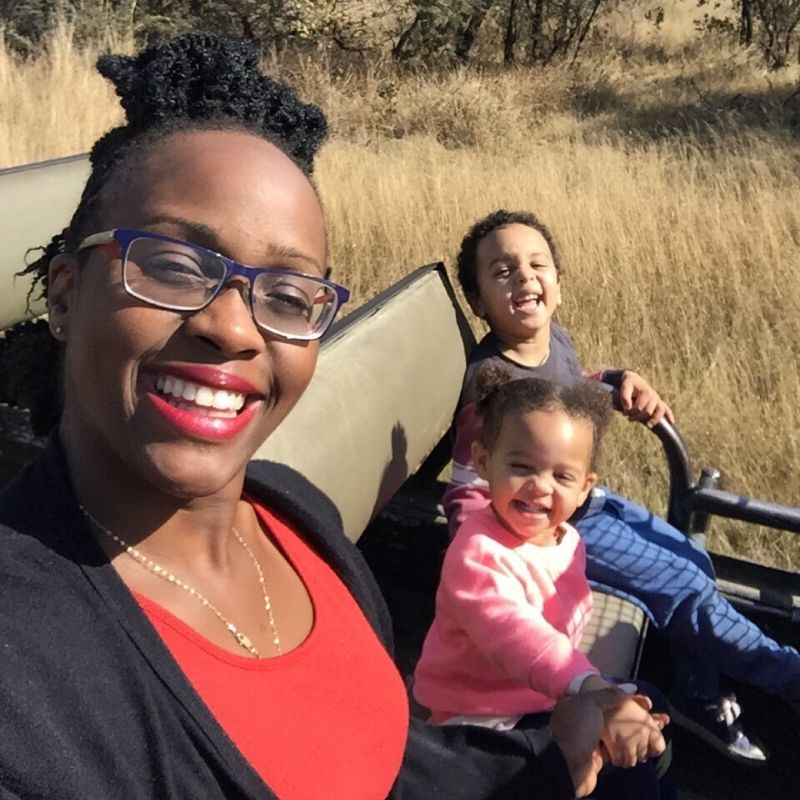 We left Gokwe around mid-morning and as usual the roads got the best of us. By the time we hit the tarred road we were all looking forward to it. The kids were still having so much fun just with the different scenario. The animals, the mountains and the trees they were all amazing for them. Zimbabwe is home to the Baobab tree and these can get so big I remember when I was a child we used to imagine living in the tree trunks because they are so big and I was showing the kids the trees as we drove past a few. The expression on their faces was amazing.
I
t was night time by the time we got to Gweru and we were all tired and ready to hit the sack. So i called ahead to one of the lodges I had stayed at the last time I had been home. We spent the night at Flame Lilly Lodge.
From the time we landed in Zimbabwe Kupa had been asking if we could see some African animals and I could not disappoint my little man. Gweru is home to Antelope Park (http://antelopepark.co.zw) and luckily for us we were only staying half an hour away from the place.
This place is so popular we couldn't even get a chance to go elephant riding because they were booked out. We did however got to ride in the safari truck and we managed to see some impala. I remember asking Kupa what animals we saw and i made the mistake of saying we saw antelope and I got the, "No mama! It's impala." We had the privilege to go on a lion tour and that was 'awesome' in Kupa's books.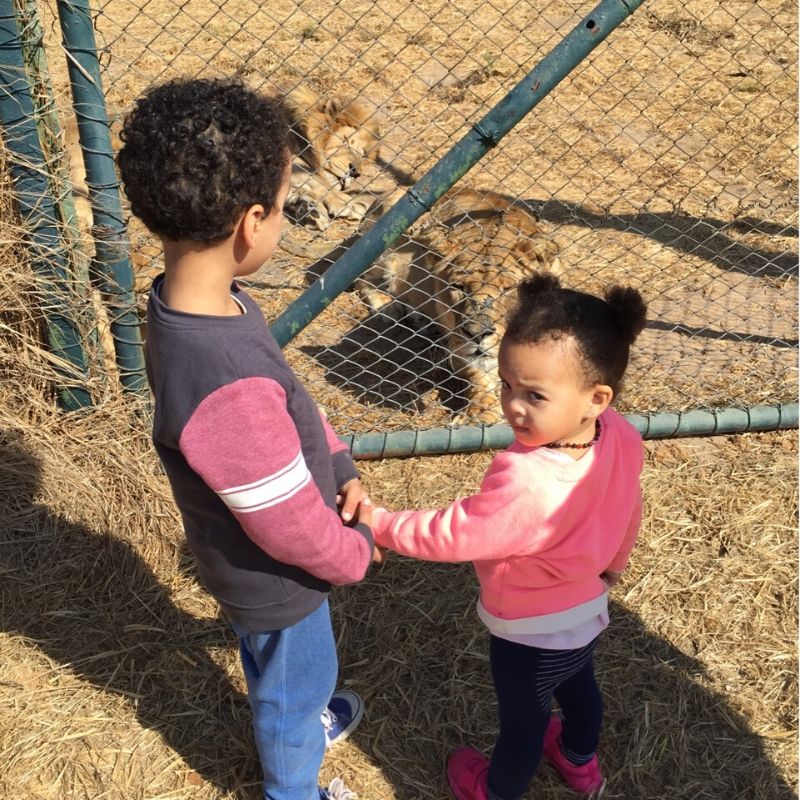 W
e even got to see Simba the lion. Our guides showed us how they feed the animals and we also got to the see the sick lions.
I would not have known that there is an equivalent of HIV in felines that is FIV and there had so many lions that had it. I decided not to do the walk with the lions because Nashe was already trying to put her hands in one of the lion's mouths.
Antelope park is such a beautiful serene place and they also do weddings there. Who wouldn't want to have a wedding and have elephants and giraffes in their background as they celebrate their union.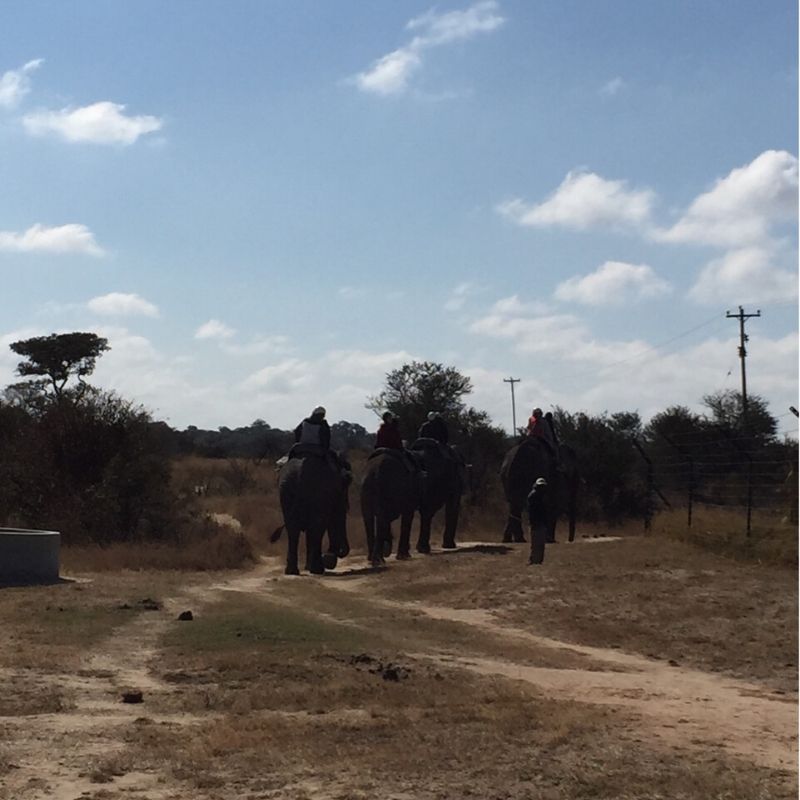 I
have even hinted to my brother and his wife to have their ceremony there haha. It was such an amazing experience for the kids because I was asked if we could come back again next time.
Though it was small and they didn't get to see the big five, the mini safari was a hit.