Parents, have you ever wondered why it is that when we take our kids to the playground or park, the kids just get along so well even when they have just met? We can be at that park for hours and the kids become the bestest of friends yet its so difficult for us...
MY MINI MES
RAISING THE FUTURE : ONE DAY AT A TIME
Mama look B'loony is smiling Don't you just love it when your little ones use their imagination? I know I do. My little one is creative and I hope she never loses it. She is also very witty which I think isn't a bad trait to have.he gets jokes when...
read more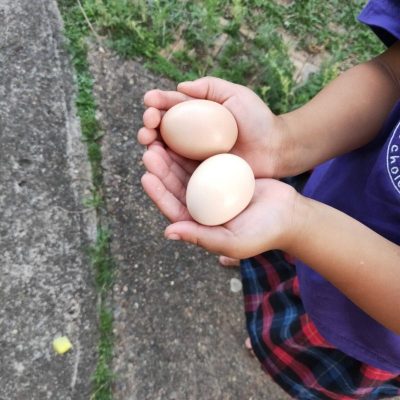 We have a pandemic that has hit the world hard. This has left many people stuck at home not knowing what to do with their kids. I am definitely one of those people.o on the first weekend of social distancing after the first stage of lock down the...
read more
Most mothers struggle with what to do with their children's hair. My kids unfortunately have the African touch to their hair and for little miss she struggles the most as she will not have her hair short."A lady has long hair mama." is always her...
read more
Hey mamas. What do you do with yourselves on your free time? For years all I did was be a partner, mum and employee. I did get to do my nails once in a while catch up with friends but never really had time to just do me. To unwind and do...
read more
Do you ever sit there scrolling through social media pictures and wonder, 'Do these people have kids?' 'How the hell do they manage to keep them houses spotless?'ask myself that every single time I see spotless houses. Heck I even have a cleaner...
read more
After children most if not all mothers face the struggles of embracing the new them. We forget that these beautiful bodies we have, actually carried and nurtured beautiful little beings we call out children. am one of those women who loses weight...
read more
Ever feel like you are constantly on a school break and need more stuff to entertain the kids? Sometimes I feel that way. I am not a big fan of the kids being in front of screens so I try to get them out. o what did we do for this year's winter...
read more
A friend of mine asked me the other day, " Aggie how do you manage your time as a single mother with 2 kids?" How do you fit in work, exercise and still manage to keep it together with the kids. ell where to start….. 2 Parent household I once was...
read more
This month I had the privilege to interview a beautiful woman who's family has had a lot of life changes. This is an interview about their beautiful daughter who was diagnosed with a rare genetic condition. They also have a go fund me account as they are trying to...
read more
Tell us a bit about yourself and your beautiful family have two beautiful boys, aged 5 and 9 years old. I spent the first few years as a stay at home mother, then returned to study and work over the last 2 years. I have been separated from my...
read more