Dress: Pretty little thing, Shoes: Novo. Spectacles: Carla Zampatti. Handbag: Calvin Kleinince starting my career as a Registered Nurse, I have always worn a uniform to work. A few years back I ventured into a new area of nursing and I get to dress...
RAISING THE FUTURE : ONE DAY AT A TIME
Mama look B'loony is smiling Don't you just love it when your little ones use their imagination? I know I do. My little one is creative and I hope she never loses it. She is also very witty which I think isn't a bad trait to have.he gets jokes when...
read more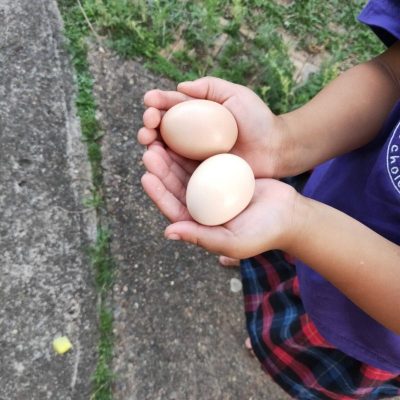 We have a pandemic that has hit the world hard. This has left many people stuck at home not knowing what to do with their kids. I am definitely one of those people.o on the first weekend of social distancing after the first stage of lock down the...
read more
GREDIENTS 1/2 cup of Greek yoghurt 2 garlic cloves, crushed 3cm piece ginger, peeled, finely grated 2 teaspoons ground cumin 2 teaspoons ground coriander 1 teaspoon garam masala 1/4 teaspoon chilli powder 600g chicken thigh fillets, trimmed,...
read more
GREDIENTS 500g bacon1 packet penne pasta1 brown onionClove of garlicOlive oilSalt and pepper400g tinned tomatoes1 cup red wine ETHOD Dice Bacon Dice onion Crush garlic Heat oil in a saucepan Add Bacon and saute for...
read more
Most mothers struggle with what to do with their children's hair. My kids unfortunately have the African touch to their hair and for little miss she struggles the most as she will not have her hair short."A lady has long hair mama." is always her...
read more
Hey mamas. What do you do with yourselves on your free time? For years all I did was be a partner, mum and employee. I did get to do my nails once in a while catch up with friends but never really had time to just do me. To unwind and do...
read more